Helipole
At Helipole, we bring to you Advanced composite poles through expertise in research, design and manufacturing. We are dedicated to providing you constant innovation, high quality and best value in composite lighting solutions.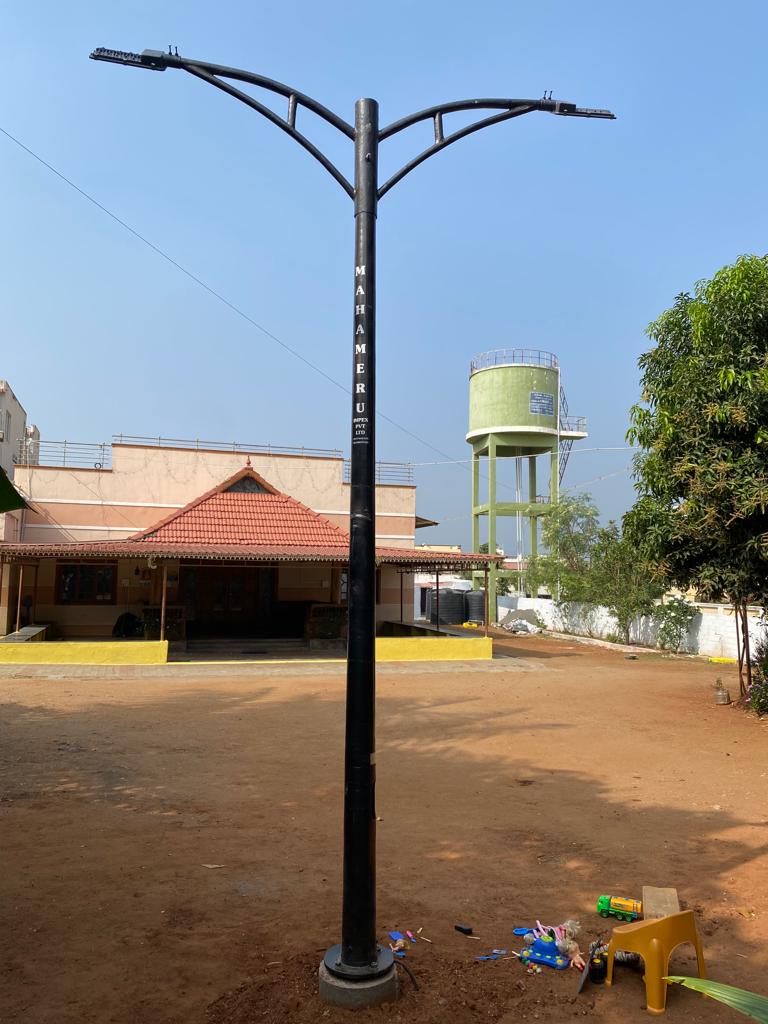 Why Helipole?
> Increased Safety: Manufactured with non-conductive and hydrophobic material, Helipole composite poles reduce the risk of second point contact injuries, eliminate electrical tracking and help prevent arcing due to lighting or switching.
> High Reliability: Our composite poles can absorb significant elastic strain energy in high load situations like hurricanes, tornadoes and seismic events. All our poles are engineered to withstand sustained winds as per customer specification.
> Easy To Install: Helipoles can be installed easily with minimal crew and without any heavy machinery. Burial poles can be directly buried into almost any soil type.
> Corrosion Resistant: Helipoles are hydrophobic and will not rot or corrode. This allows for excellent wet area and coastal performance as well as resistance to salt and chemicals.